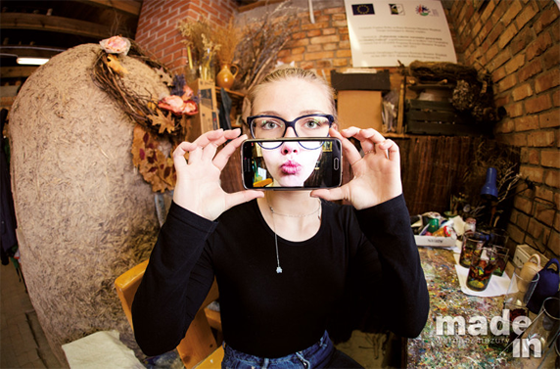 February 2017
In 2017 the producer of EVA ZDRÓJ water became a patron of the EVA ZDRÓJ Kocha(m)-Pomaga(m) campaign.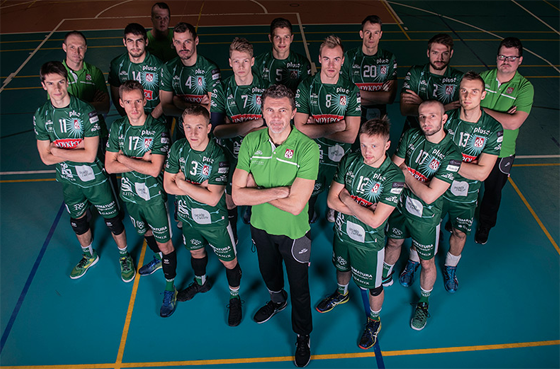 September 2016
Our brand will once again provide its support to the Indykpol AZS Olsztyn volleyball players.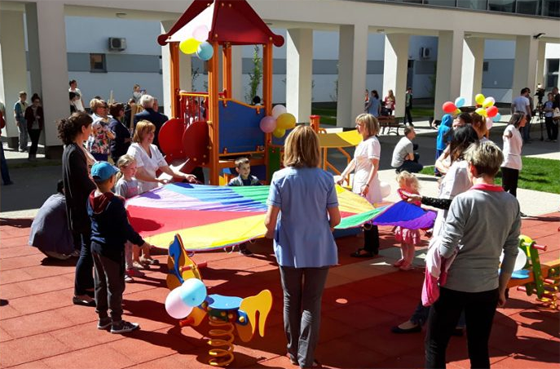 June 2016
On 6 June 2016, the inauguration of the Joyful Playground took place on the grounds of the Regional Specialized Children's Hospital in Olsztyn.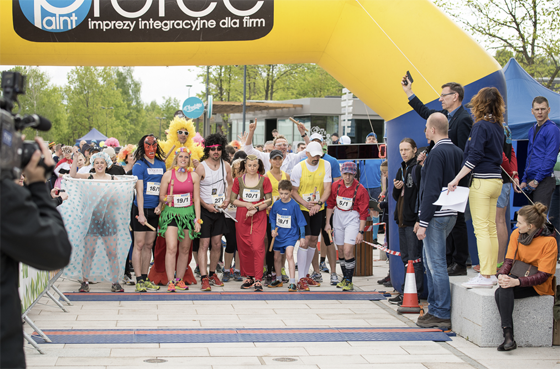 May 2016
The "O CO BIEGA?" Charitable Integration Relay Race is slowly becoming one of Olsztyn's regular sports events.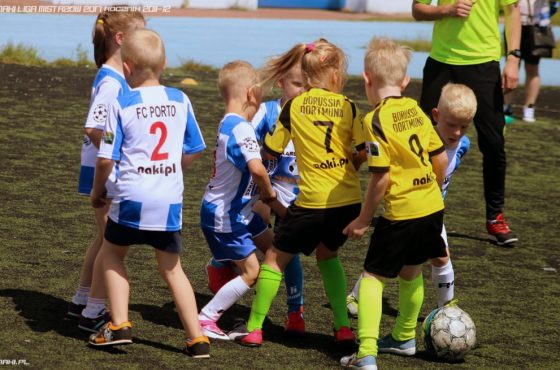 April 2016
This Saturday, 16 April 2016, the EVA ZDRÓJ Football Tournament for children born in 2007 begins and is organized as part of the 19th International Football Tournament NAKI CUP.