February 2017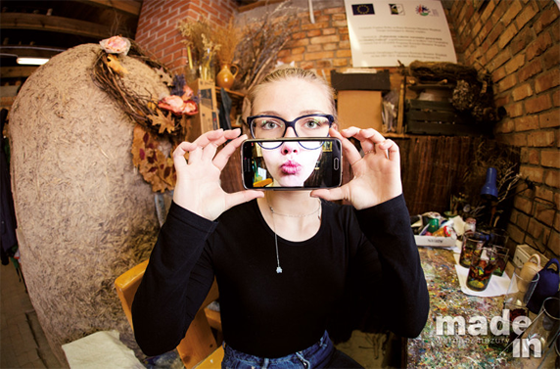 Youth inspires in Warmia and Masuria
In 2017 the producer of EVA ZDRÓJ water became a patron of EVA ZDRÓJ Kocha(m)-Pomaga(m) campaign. As part of the project the lifestyle magazine ?Made in Warmia and Mazury? will publish a number of articles throughout the year with the goal of inspiring the youth from the Warmian-Masurian voivodeship to cultivate their passions and authority figures.
EVA ZDRÓJ supports children and youth from the region whose attitude helps encourage their peers to engage in different activities with a passion. They are volunteers, leaders of small communities, talented athletes and young artists about whom we are proud to write and talk. All campaign heroes have something else in common – modesty, involvement and respect for higher values.
By presenting their profiles, EVA ZDRÓJ wants to motivate adults to help such young, valuable people to develop. The campaign?s heroes will be awarded in a way honoring their efforts and making it easier for them to pursue their hobbies on the way to adulthood.