September 2017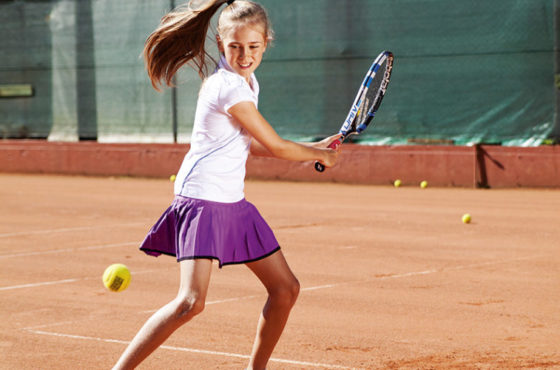 Success in gems
You cannot always win, but you should never give up. This is the life motto adopted by Anastazja Kuś, 10-years' old promising tennis player.
Anastazja has inherited love for sport from her parents. She enjoyed going to all types of sport activities since her earliest childhood. When she was seven, she started to practice tennis and her determination surprised even the most hard-working players.
Today, Anastazja achieves successes on courts, but she does not rest on her laurels. Her persistence in achieving her objectives and hard work pay off during tennis games.
Learn the story of another heroine of ours, who is bursting with energy to act and motivation to succeed.