March 2017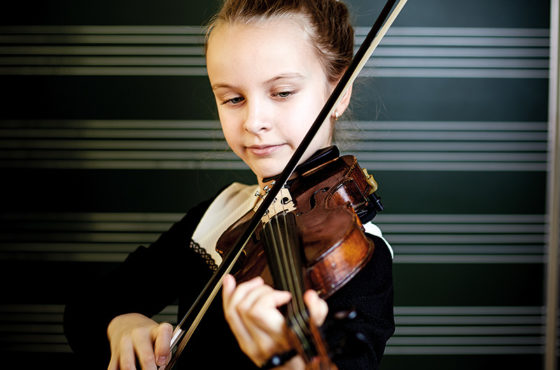 My dreams are full of notes
20 competitions a year, workshops with famous professors of music, learning how to play at schools of music, consulting teachers from Warsaw, and daily practice at home. All that to indulge in her passion and develop her love for playing the violin.
Although she is only 10 years old, Marcelina Rucińska shows a unique predisposition to the world career of a soloist.
The story of Marcelina reveals that talent is an exceptional gift that has to be developed. A success involves dedication, systematic work, and authentic love for what you do.
The talented violinist is another extraordinary heroine from our region whom we have helped pursue her passion.